'Analytics' is one of those words: it gets used correctly for the most part, but often gets used as a catchall.
As marketers, we know defining objectives and business goals is imperative to success. Seeing the after effects of marketing campaigns enables our team to settle on choices about marketing budgets and adjust our strategy, if needed, based on performance. To ensure success, we must ensure all aspects of the marketing campaign is being monitored – which often means implementing and integrating marketing analytics software into the website and social media platforms.
The Web is clearly the only game in town. Statistics show that almost 90% of the United States population is online. The good thing about this is that as long as they are online, you can measure their activity. Seeing how your audience responds to your campaign or the avenues they use to get to your campaign is very important to understand how you rank and where your position in your market is.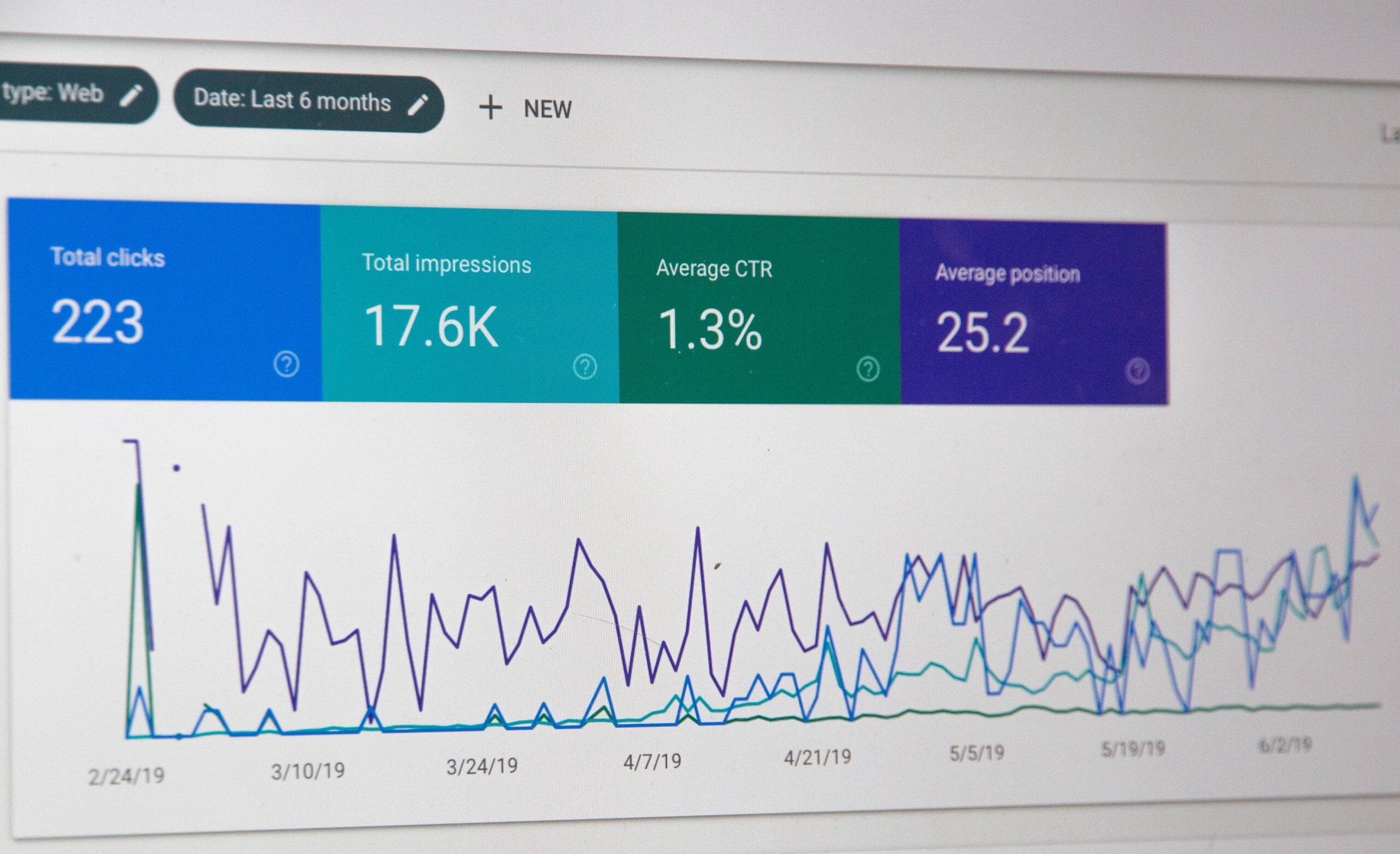 Measuring the Effectiveness of Your Website
1.  Unique visitors: The best indication of your site's overall traffic, unique visitors refers to the number of individuals who visit your website during a given period of time, where each visitor is only counted once. This number will vary dramatically depending on the size of your company, your industry, and, of course, the amount of content you're producing.
2.  Page views: The cumulative number of individual pages that your visitors click on during a given period of time. If your page views are higher than your unique visitors, that may be an indication that your audience is finding your content engaging because individuals are clicking around to multiple pages.
3.  Search engine traffic: The amount of traffic being referred to your site through search engines, such as Google or Bing. This number will give you a clear indication of how effective of a job you are doing at optimizing your content for search.
4.  Bounce rate: The percentage of visitors who come to your site and then immediately "bounce" or leave before clicking on any other pages. A bounce rate of less than 40 percent is considered good. If it is any higher, it may be an indication that visitors to your site don't like what they find there.
5.  Conversion rate:  The percentage of visitors to your site who take a specific action that your content encourages them to, such as signing up for your newsletter. Conversion rates vary considerably based on industry, but tend to hover around 2 and 3 percent on average. That said, aim for a conversion rate of approximately 5 percent, or even higher if you are creating specific landing pages for specific audiences.
6.  Inbound links:  The number of external links to your site, an indication that other people have found your content important enough to link to it. Importantly, the more high-quality inbound links you have, the higher your content will rank on search engines.
To collect this data, there are multiple third party applications and softwares that are available, but the overall grandfather of them are is 'Google Analytics.'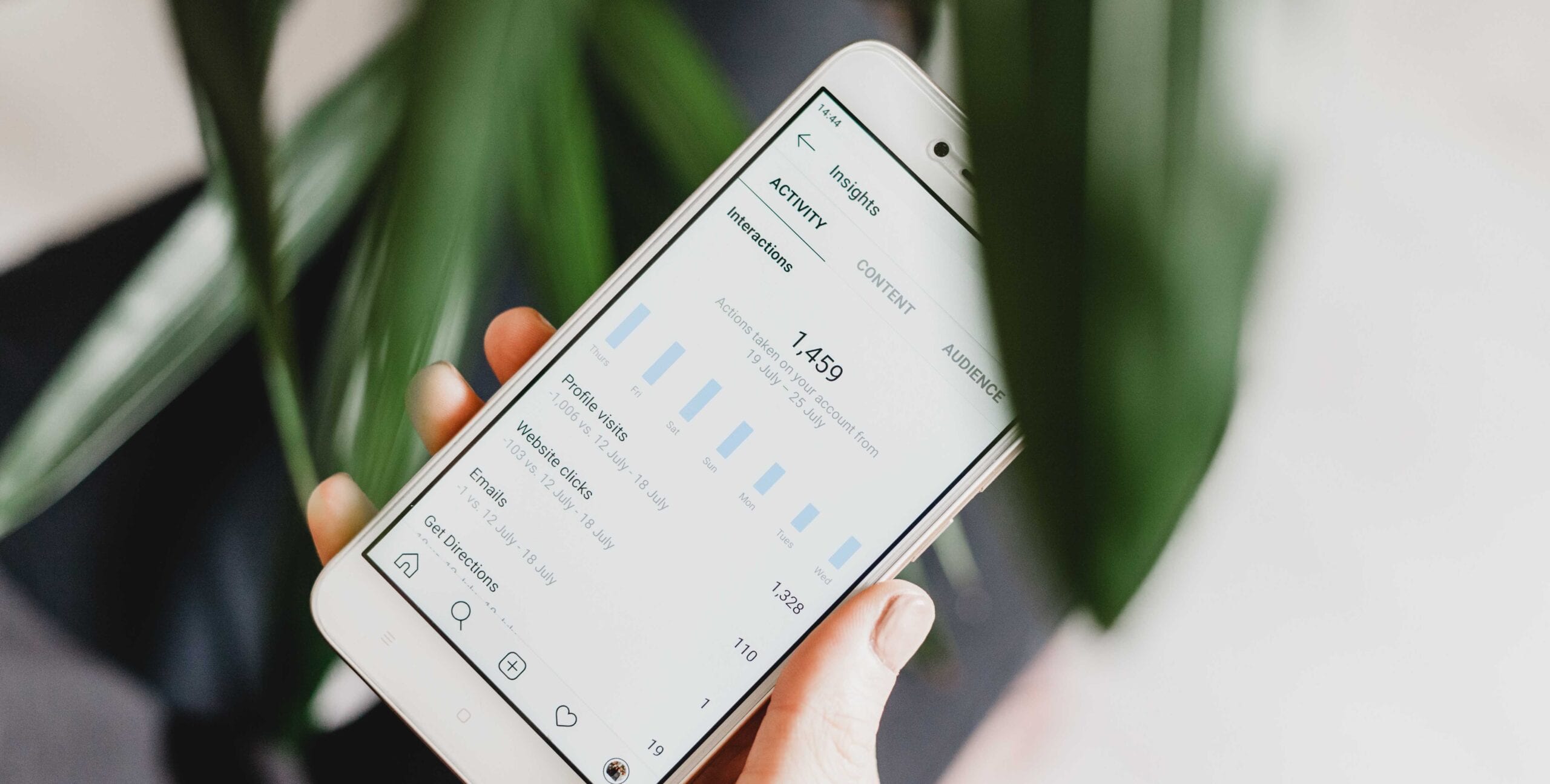 Measuring the Impact of Social Media
If you're using social media, you should be measuring it. But don't measure just for the sake of having metrics. Instead, measure your social activities so that you can learn what's successful, what isn't, and how you can improve.
Step 1: Determine Your Social Goals
Before you jump into measuring every single tweet, photo, and Facebook comment posted pertaining to your business, determine the goals for using social media. What are you trying to accomplish or gain through these social platforms and which platforms are most relevant to your goals?
The first step in your measurement plan should be generating a list of what you're trying to achieve from your social media campaigns. Social media can serve a wide variety of purposes, from broadcasting news and information, to answering customer questions and engaging with a community. What is your business trying to accomplish through social media? Knowing this will enable you to track your results on your efforts. People tend to think when measuring social media that the important things are likes, shares, and comments. While those things are important, you want to pull data, such as, traffic, follower growth, engagement, reach/impressions, and conversions.
Step 2: Start Measuring Your Traffic
Here are the options we recommend for measuring your social media platforms:
Google Analytics: It's free and powerful.
In-App Analytics: Most major social media networks provide fairly robust internal analytics.
Cyfe: This freemium web app is essential for building custom data dashboards.
Simply Measured: These folks offer some excellent free tools to help perform a variety of social media tasks.
You now have the basics on social media analytics that will help you find the data you need fast. Hopefully, this will provide you with more efficient and effective analytics and reporting.