Logo Design & Marketing Material
Southern Premier Suites is Southwest Georgia's new housing solution for traveling professionals. With two current properties and one currently being renovated, Southern Premier Suites will provide working professionals coming to the area on extended business stays with all the comforts and amenities of home in a charming Southern environment.
Southern Premier Suites reached out to us to help them translate their elegant and accommodating aesthetic onto eye-catching marketing materials. Once we had fully understood their vision and toured their properties, we were able to create a descriptive and visually appealing flyer for each of their three properties that adequately captures what makes each one unique.
"Brocksfield Design Company was able to develop the perfect marketing tool for us at Southern Premier Suites. Rachel and Tim were a pleasure to work with, and I would recommend their services without hesitation."

Megan Weaver

Managing Partner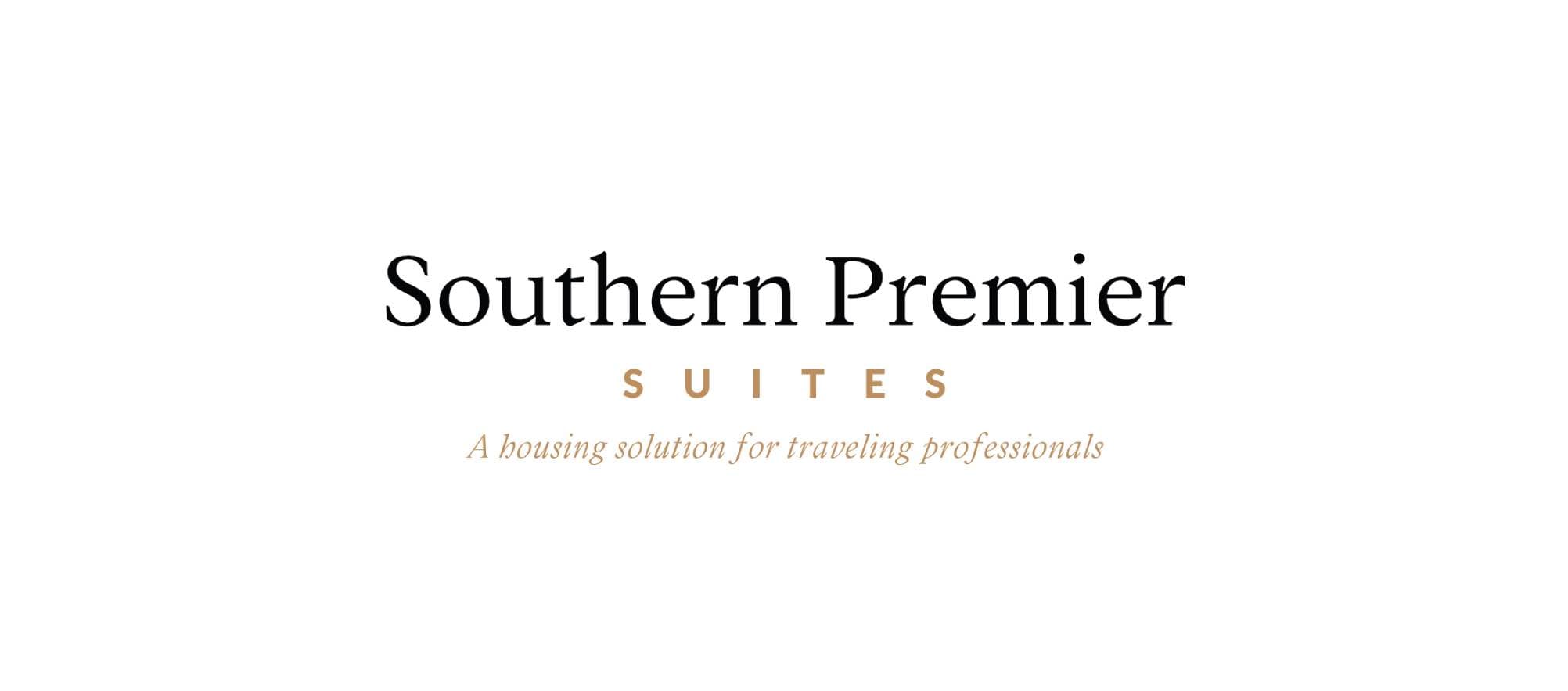 "Brocksfield Design Company provided superior customer service and remarkable quality products to our new company. After reading the Albany Herald article featuring this company, it seemed like the right thing to do to reach out to them with a request for assistance in branding and advertising material. They did not disappoint. Contact this young and very professional team for your next marketing initiatives. You won't be disappointed in their performance and product."

Carroll Weaver

Managing Partner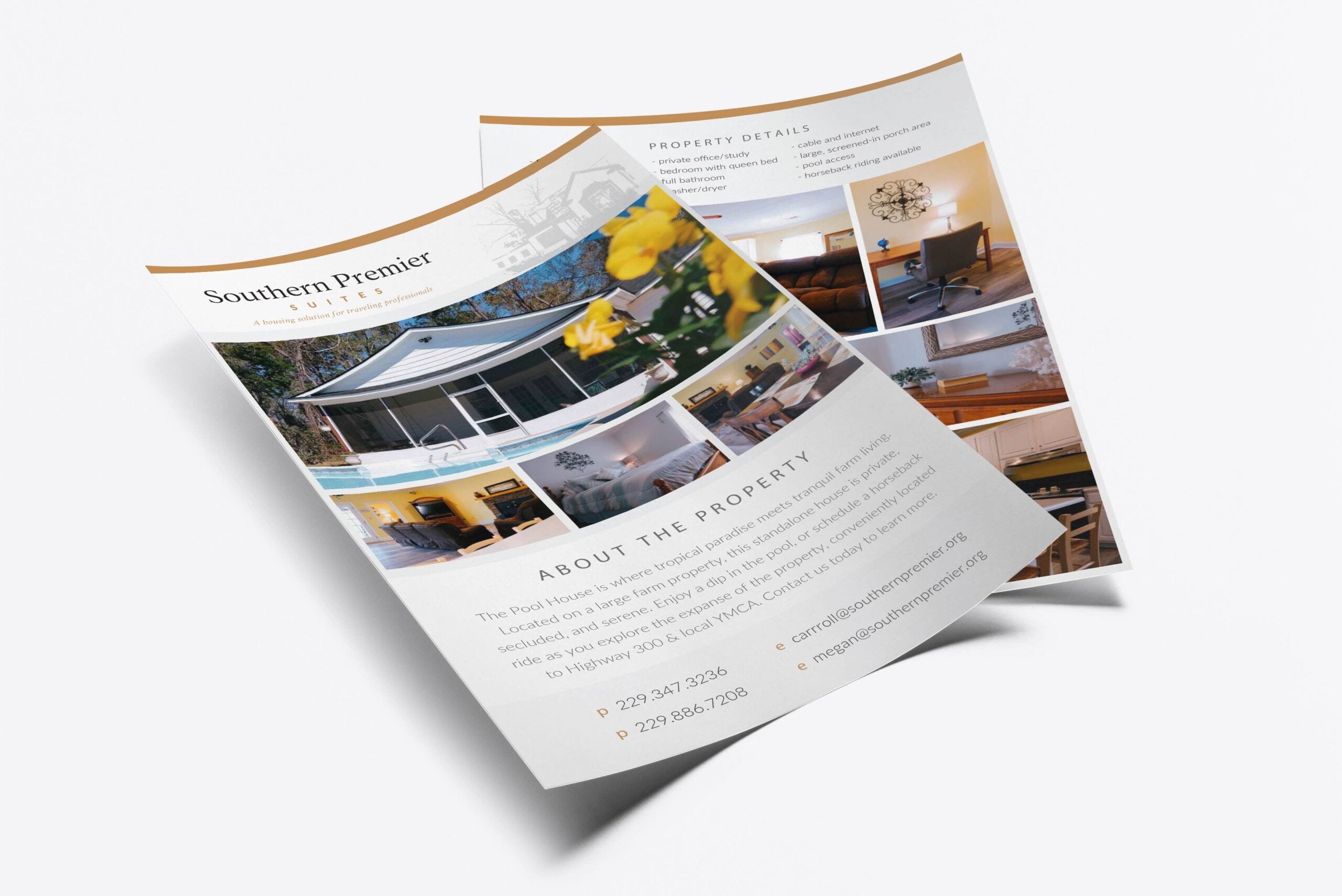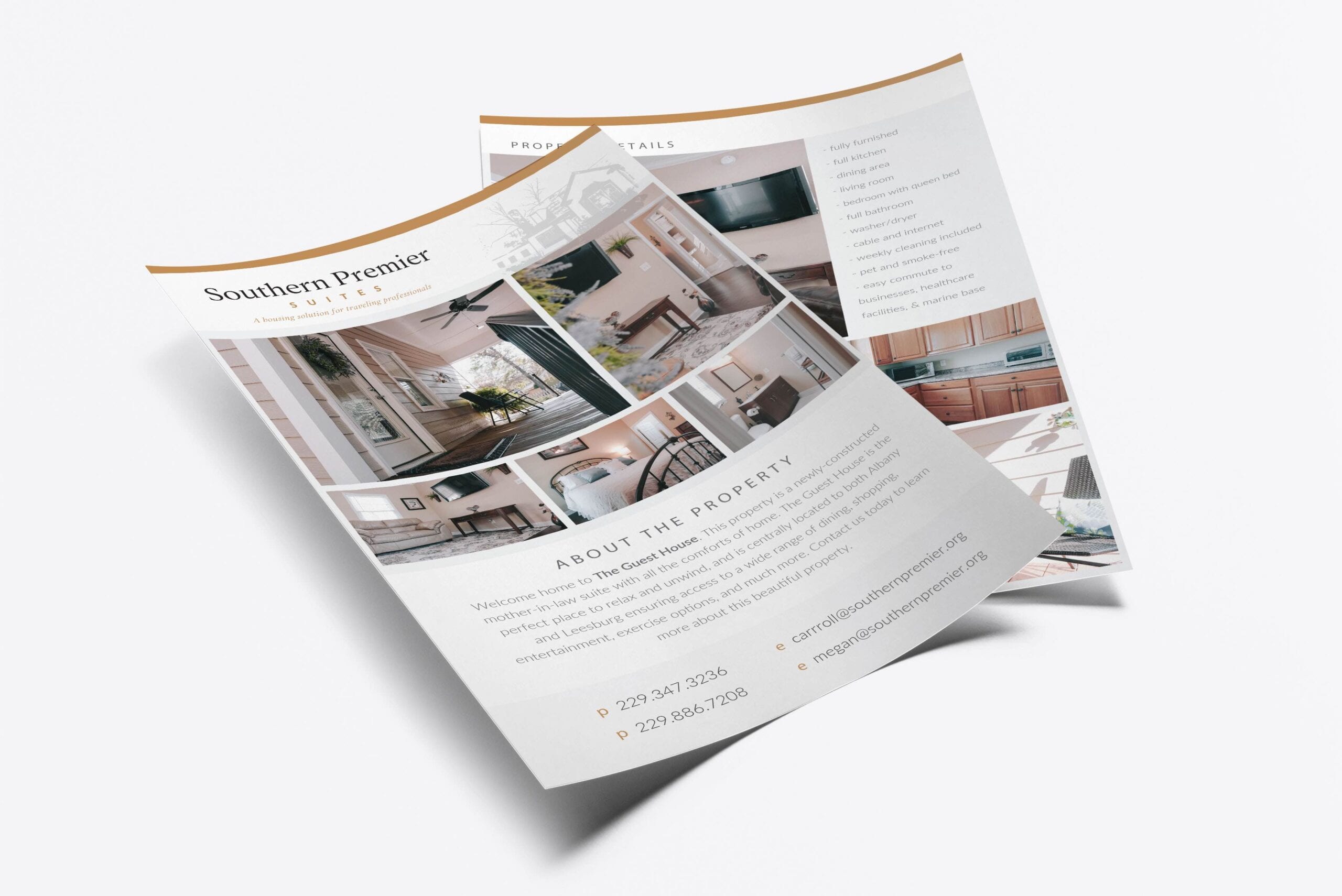 Wanna Discuss Your Goals? Let's Talk.