Branding + Photography + Blog Development
Haley Hardin West is a licensed therapist, artist, and writer on a mission to spread hope, healing, and support through humor and her thought-provoking outlook on the world. After amassing a large following on Facebook through her relatable and challenging posts Haley became ready to take her writing to her own platform. Brocksfield worked closely with Haley to create a brand identity and website inspired by aspects of her one-of-a-kind personality and the way she sets everyone around her at ease.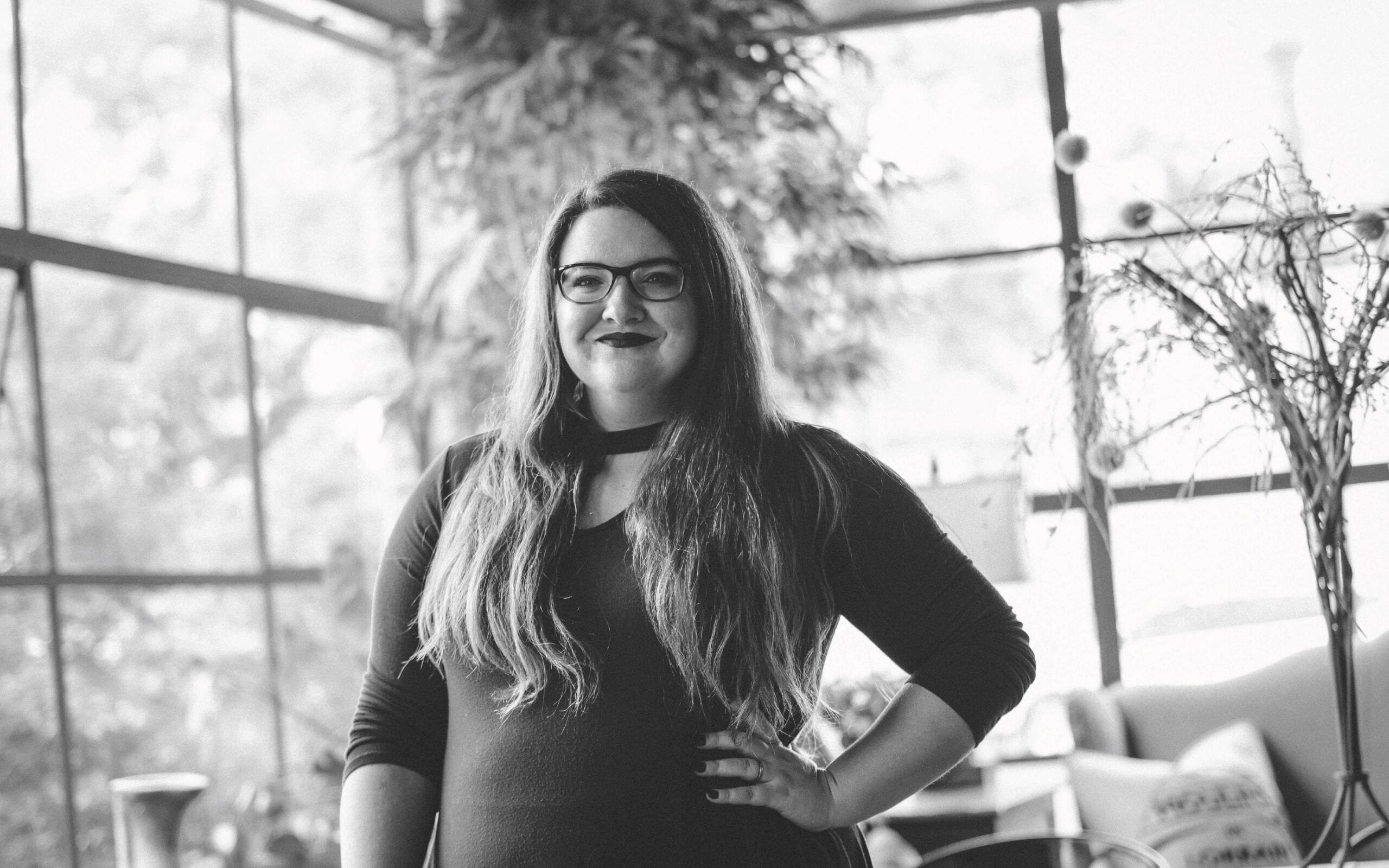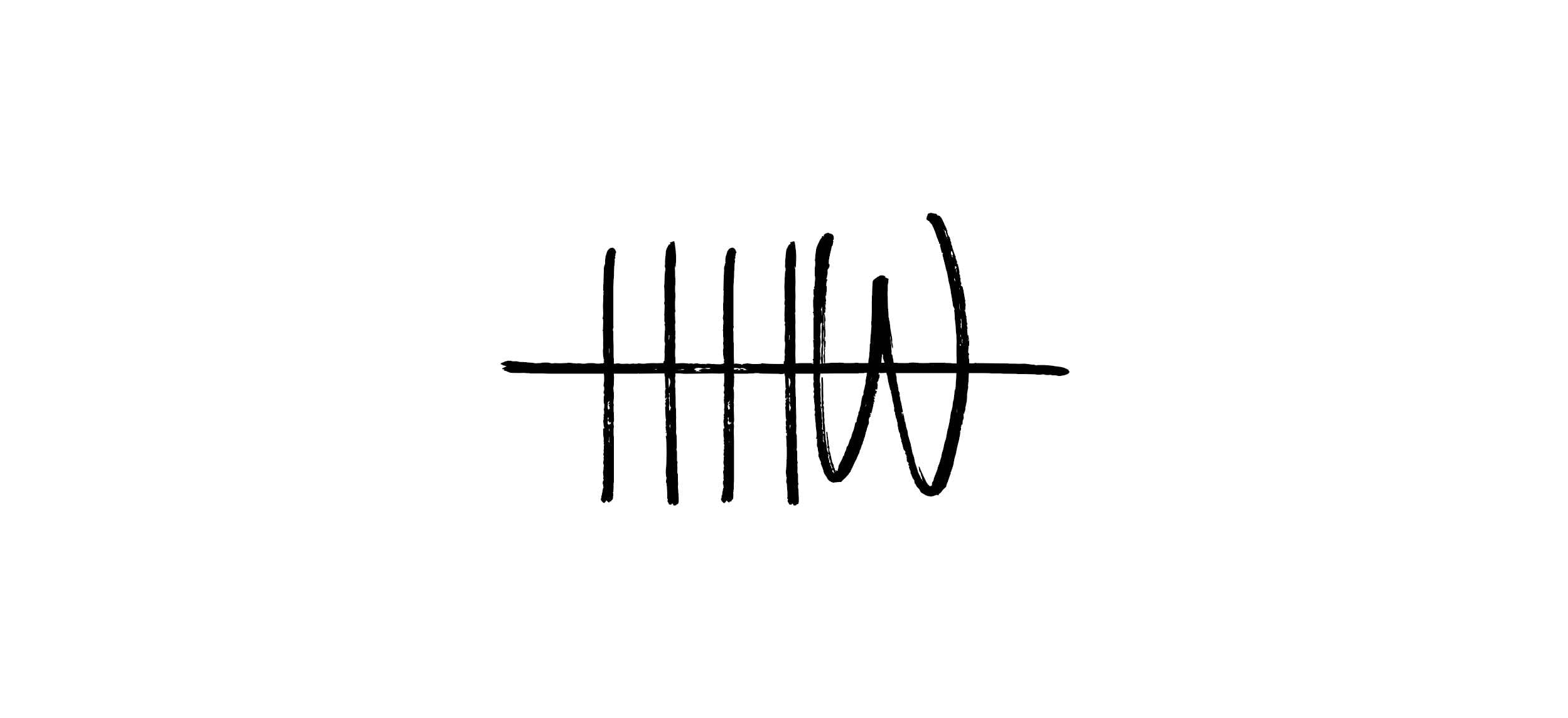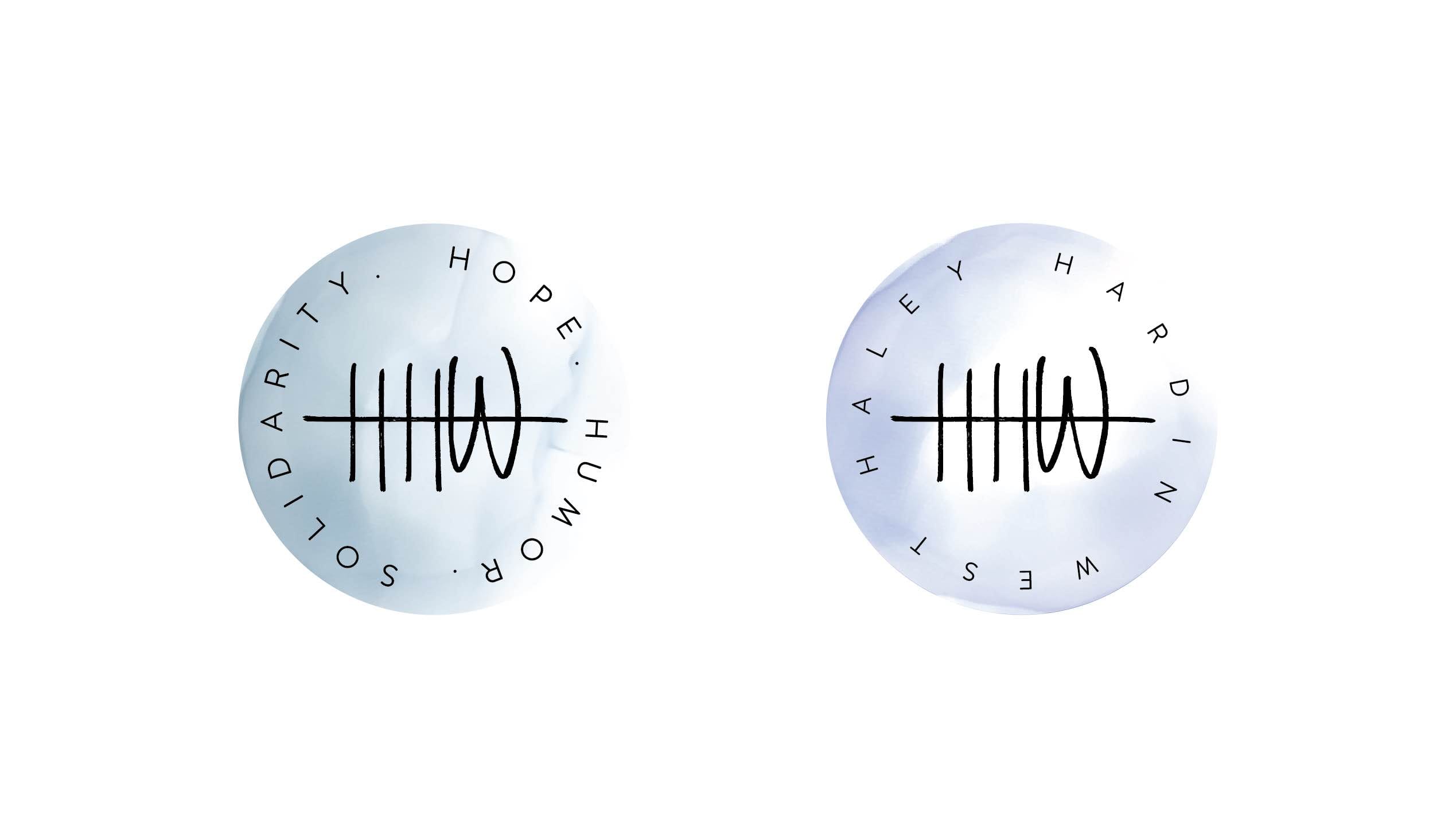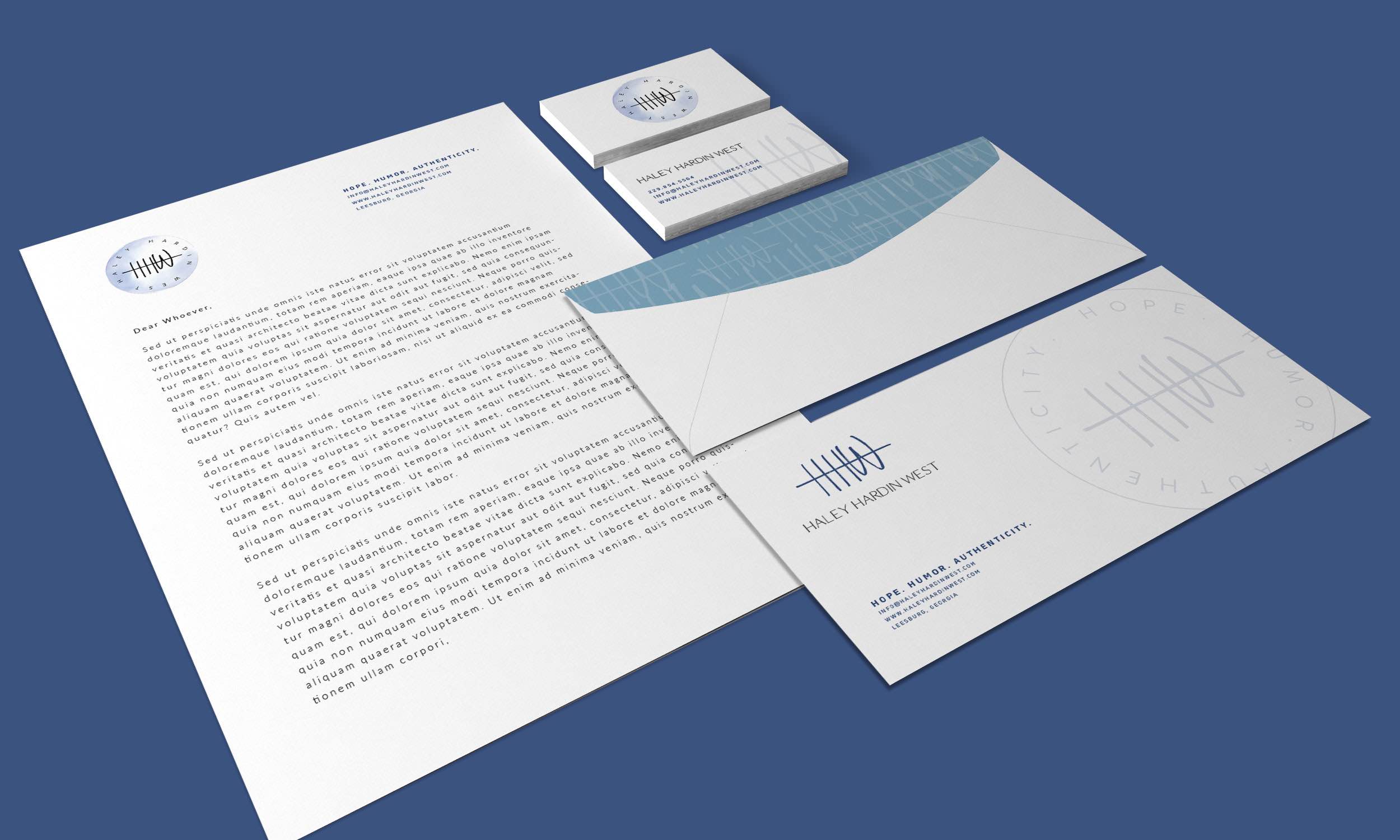 Haley's primary and secondary fonts were intentionally selected for their modern aesthetic while the entire brand is anchored by her logo, which was created based on the signature she signs her artwork with.
Her brand was then translated into a fully responsive, mobile-friendly blog that now serves as the hub for all of her writing and lifestyle content. The end result is a thoughtful brand and web presence that is as authentic, timeless, and straightforward as Haley is. To see her brand in action visit HaleyHardinWest.com.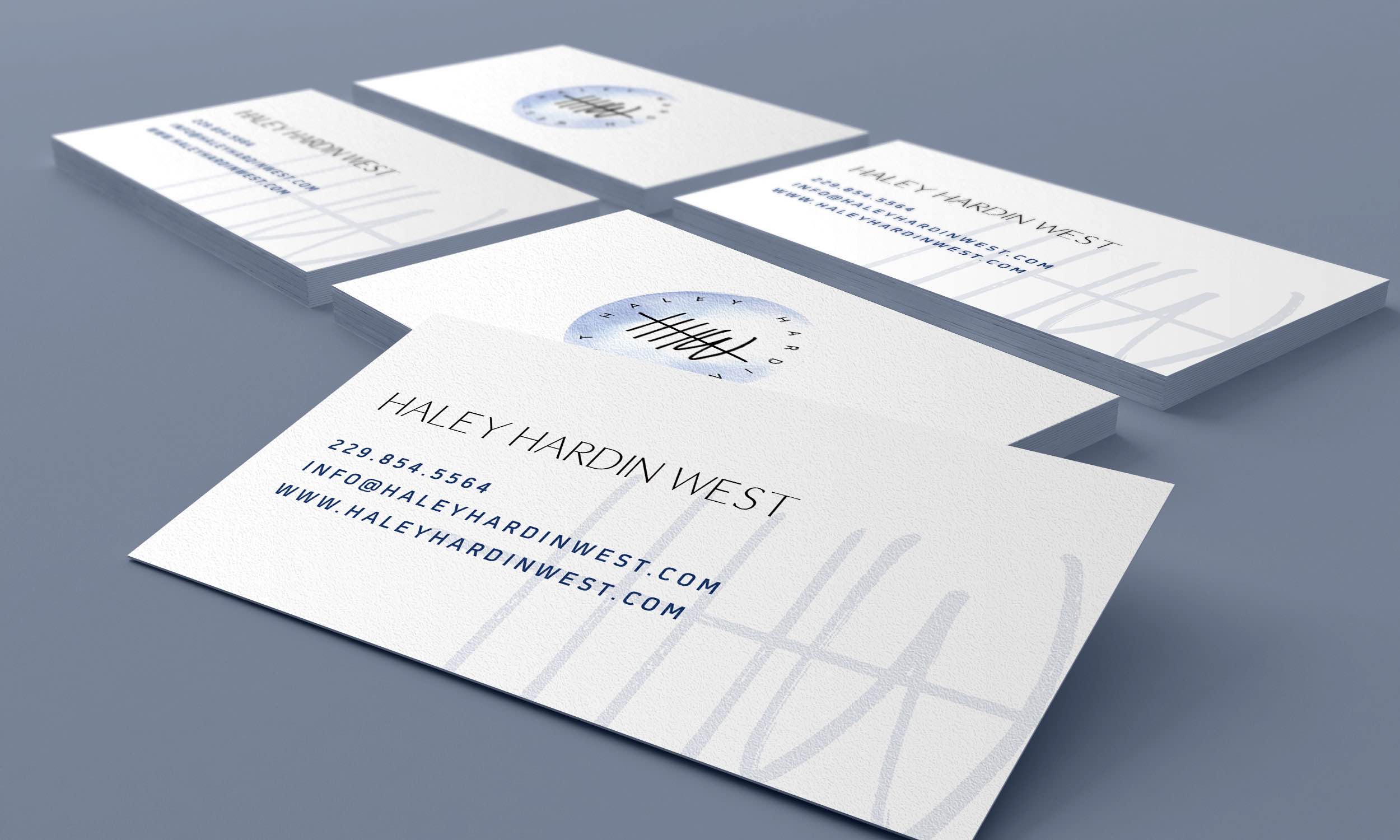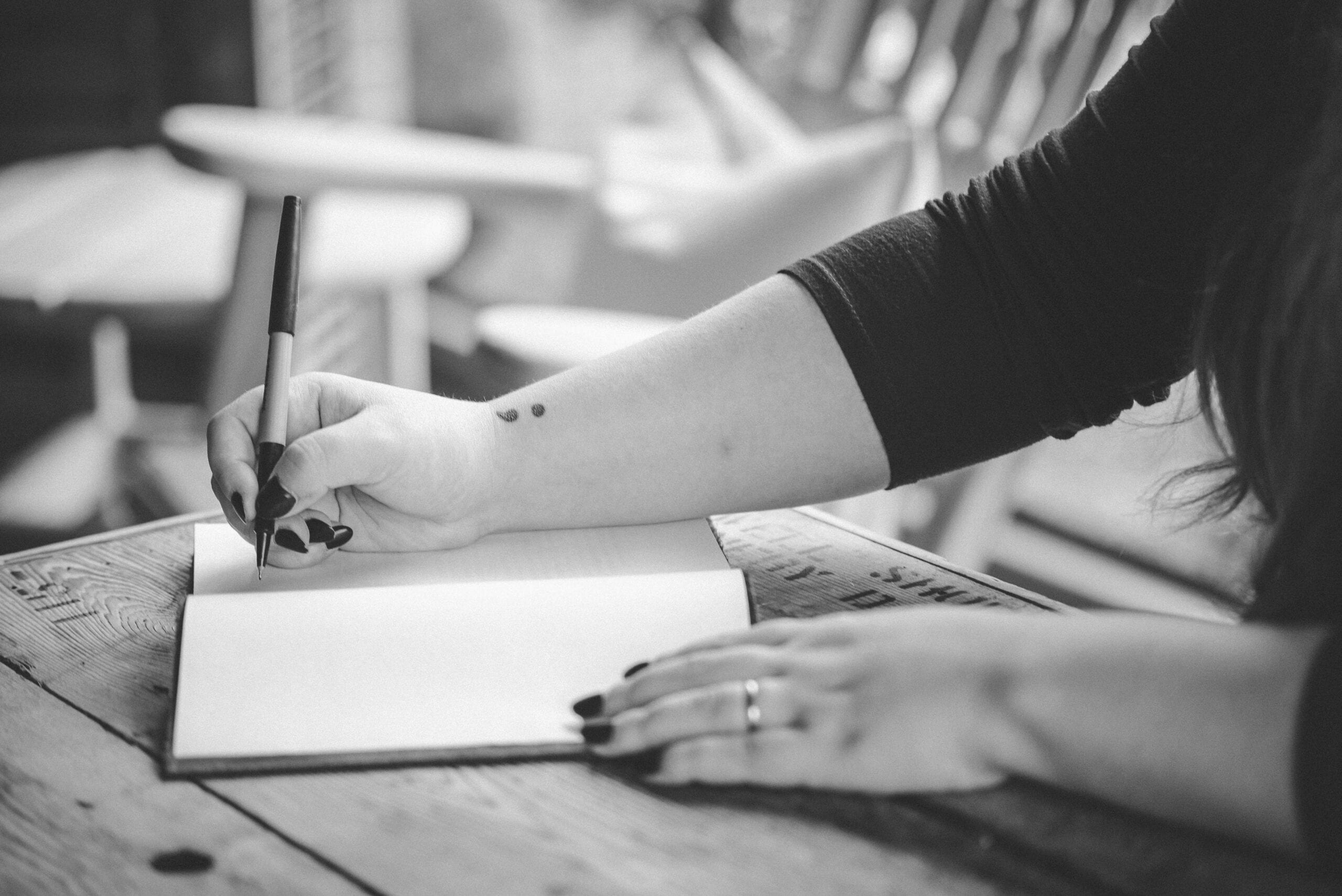 Wanna Discuss Your Goals? Let's Talk.