Branding + Website Design
Cameron Morris is a Real Estate Agent and Auctioneer in Southwest Georgia representing Weeks Auction Group who reached out to Brocksfield to help him take his personal brand to the next level to establish himself as an expert in his field.
We were able to create a logo and branding that reflects his professionalism and personal style while also pulling from his love of agriculture and the outdoors.
For his website, we utilized a straightforward design concept that clearly and effectively communicates who he is, what he does, and how to reach him. His site is intended to make the viewer feel confident that Cameron is experienced and extremely knowledgeable.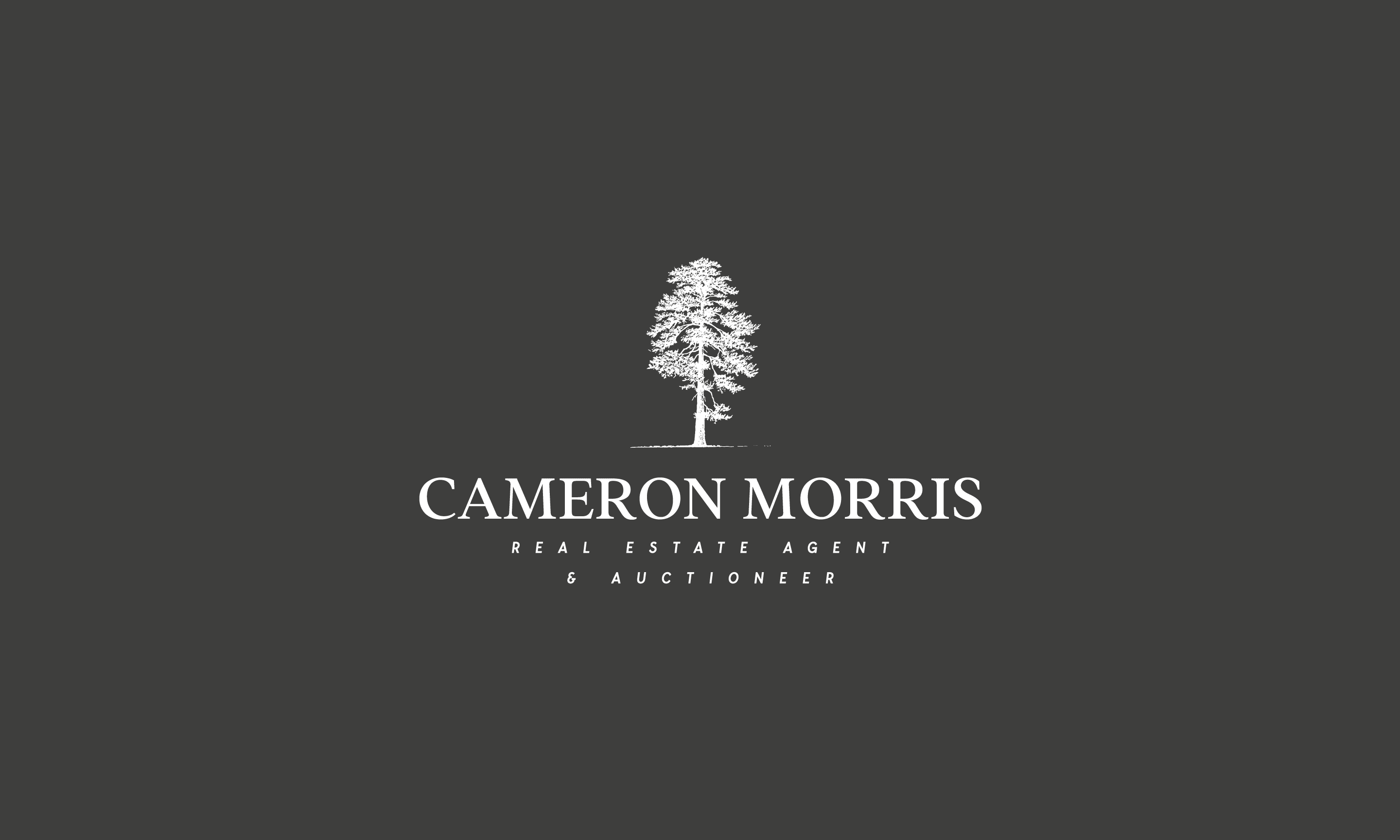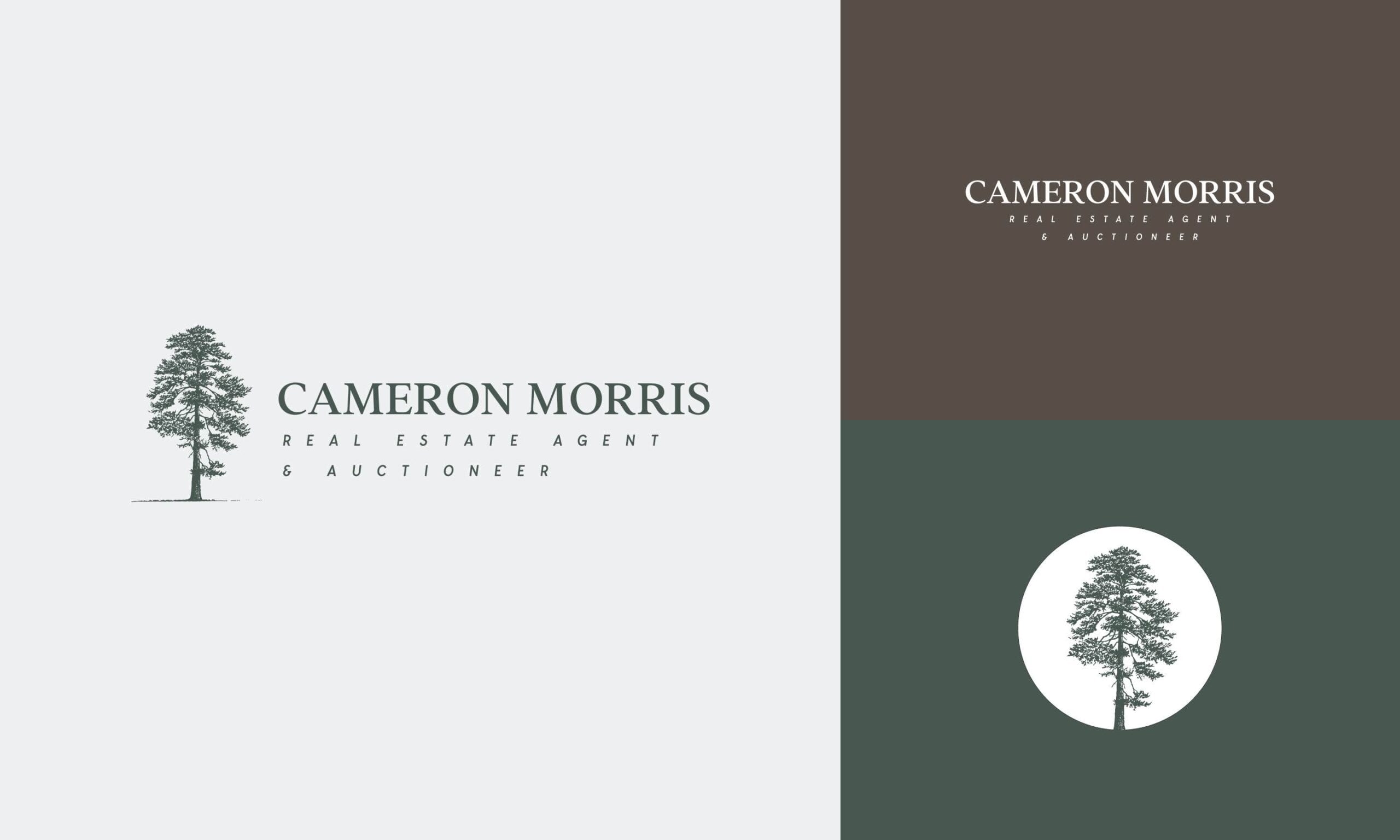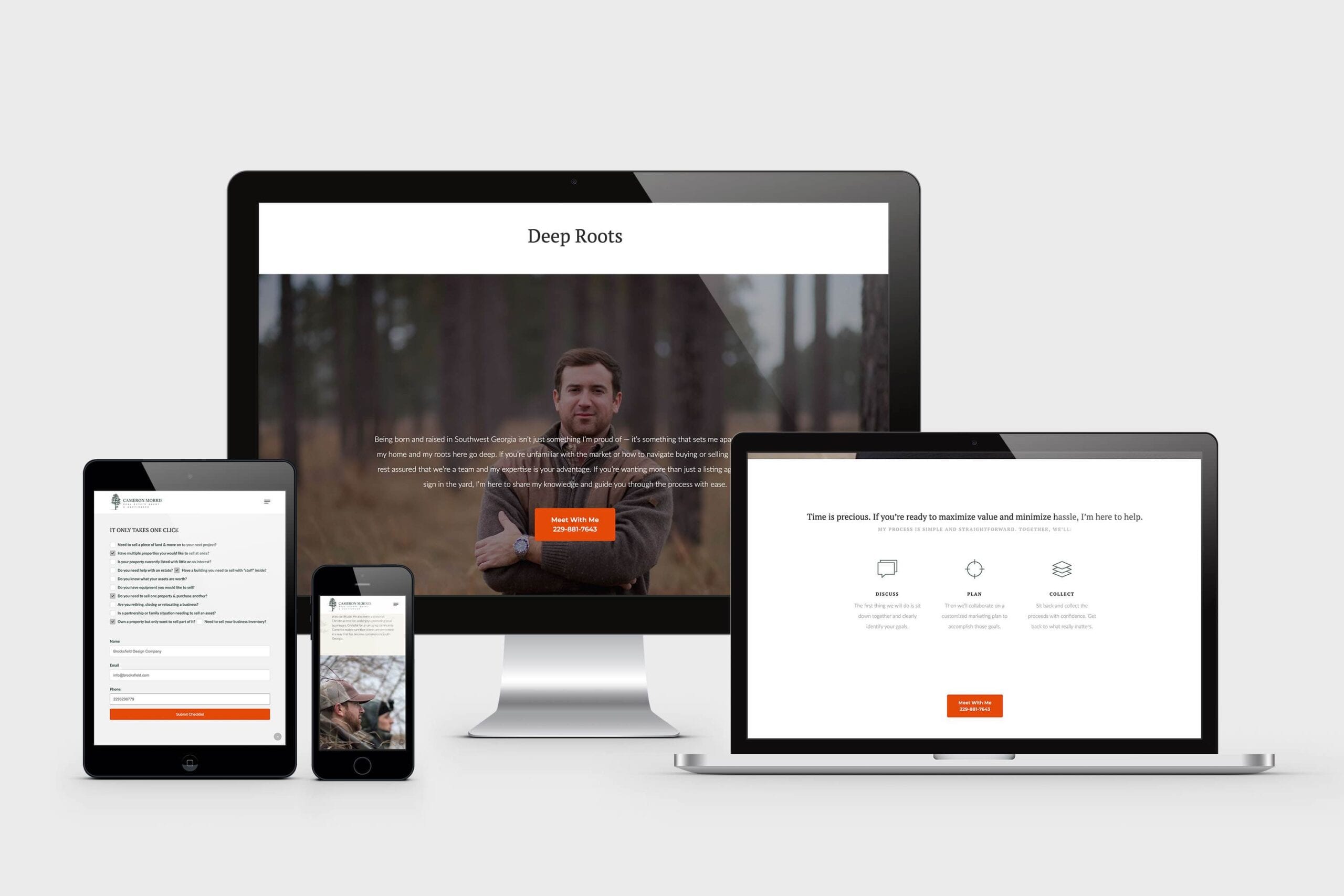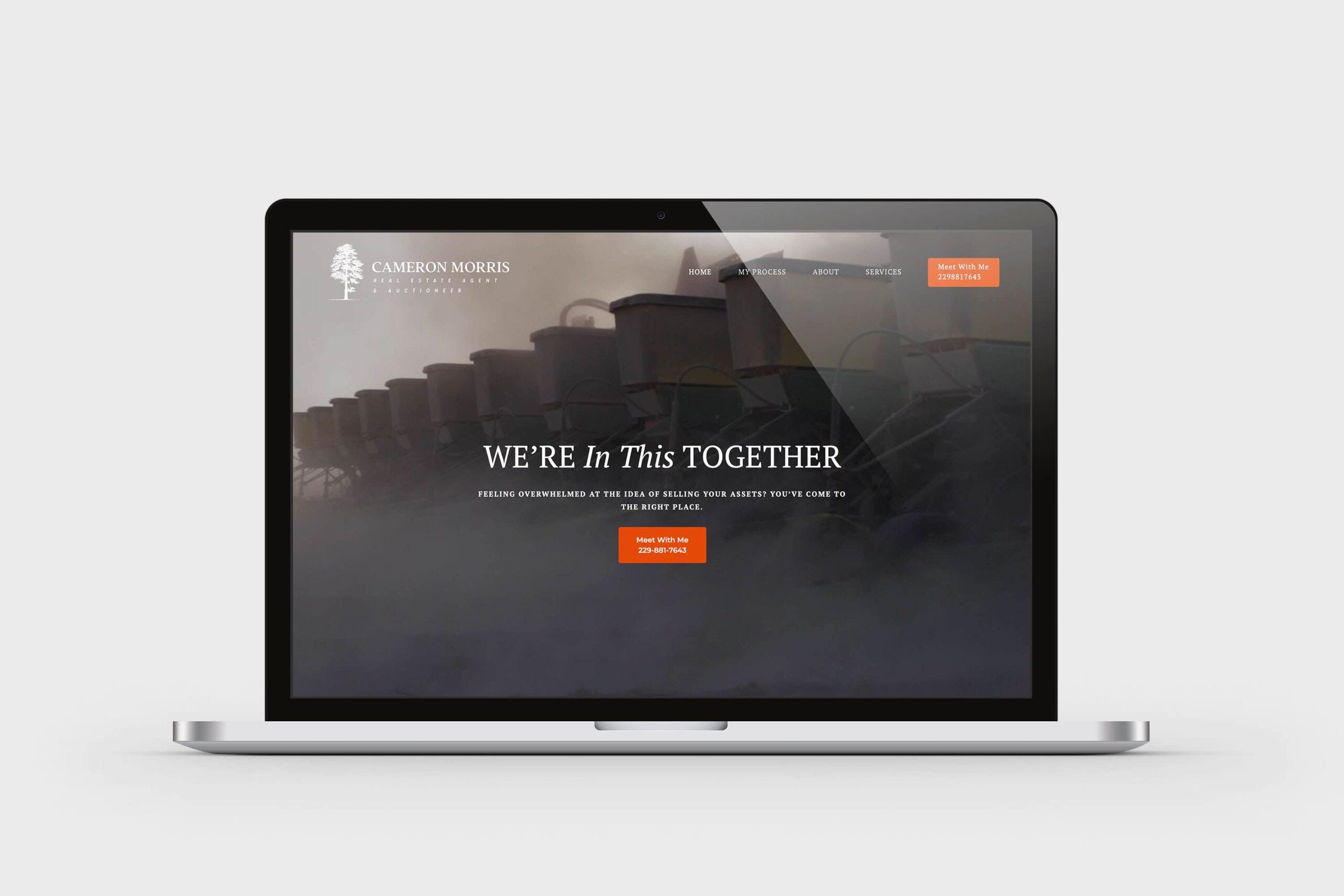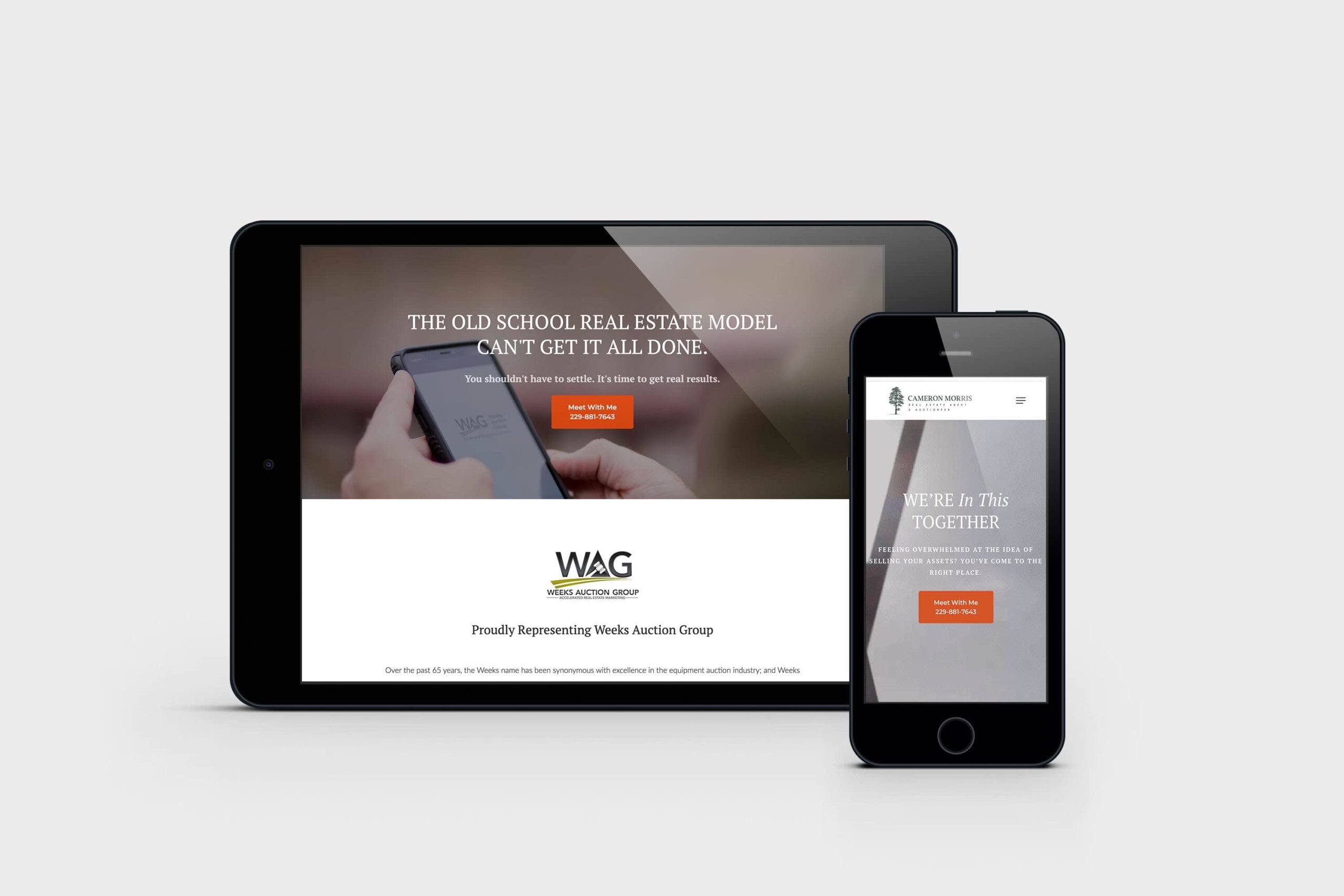 Wanna Discuss Your Goals? Let's Talk.