Branding  +  Website Design  +  Marketing
After establishing itself as one of Southwest Georgia's top personal injury practices for decades, the Robert M. Beauchamp law firm sought to reinvent its public image after bringing on partner, Jessica Idlett. We worked alongside the newly minted Beauchamp and Idlett firm to establish a distinguished visual identity that accurately represents their legal expertise and commitment to the local community, including a new logo, new branding, and a new website.
"This company is absolutely amazing. They do not offer "cookie cutter" services, but to the contrary they work hard to tailor their services to the needs of their clients. Brocksfield will bring your visions to life! They are also trustworthy and care about what they do. Highly recommended!"

Jessica Idlett

Partner of Beauchamp & Idlett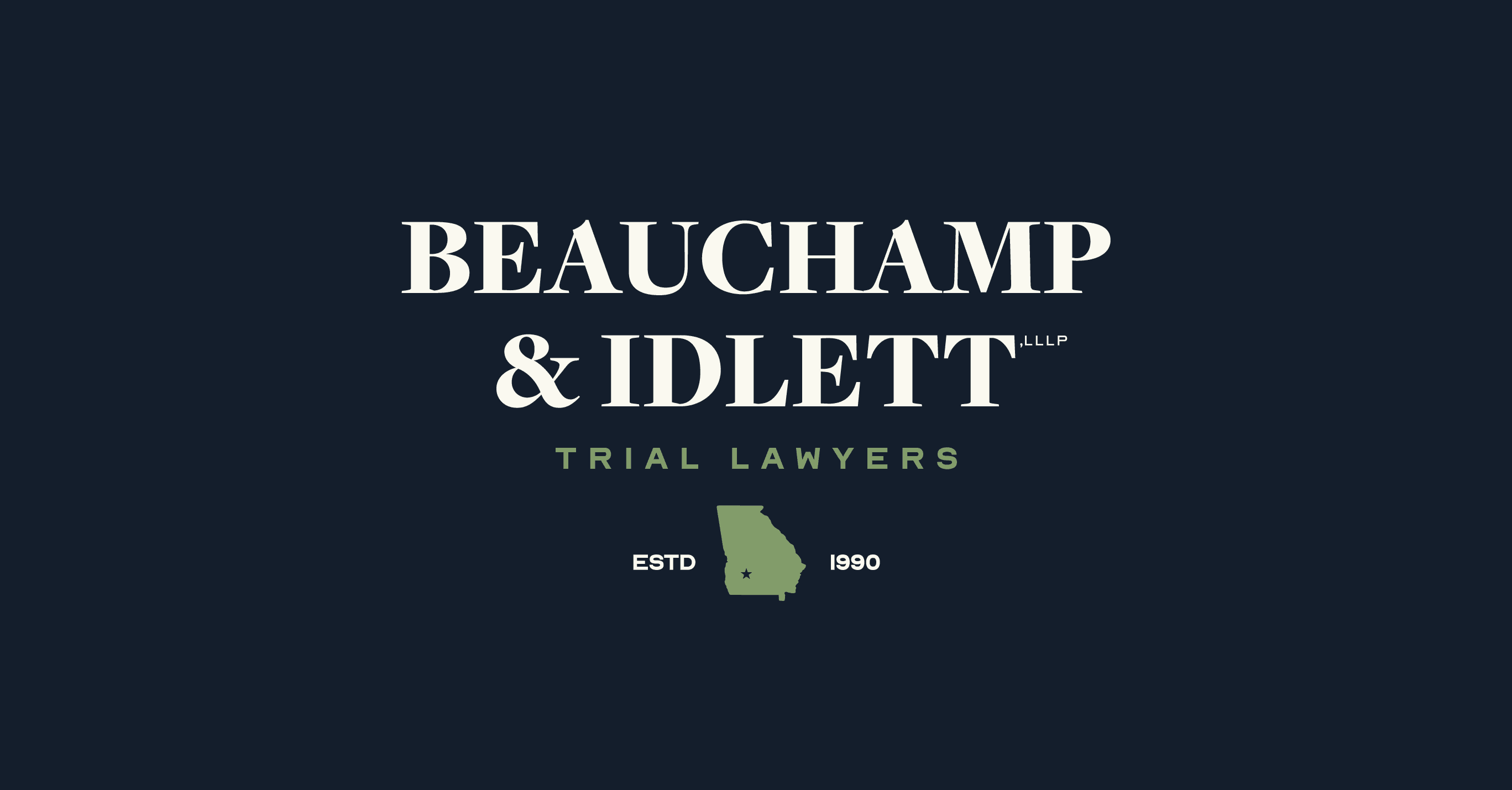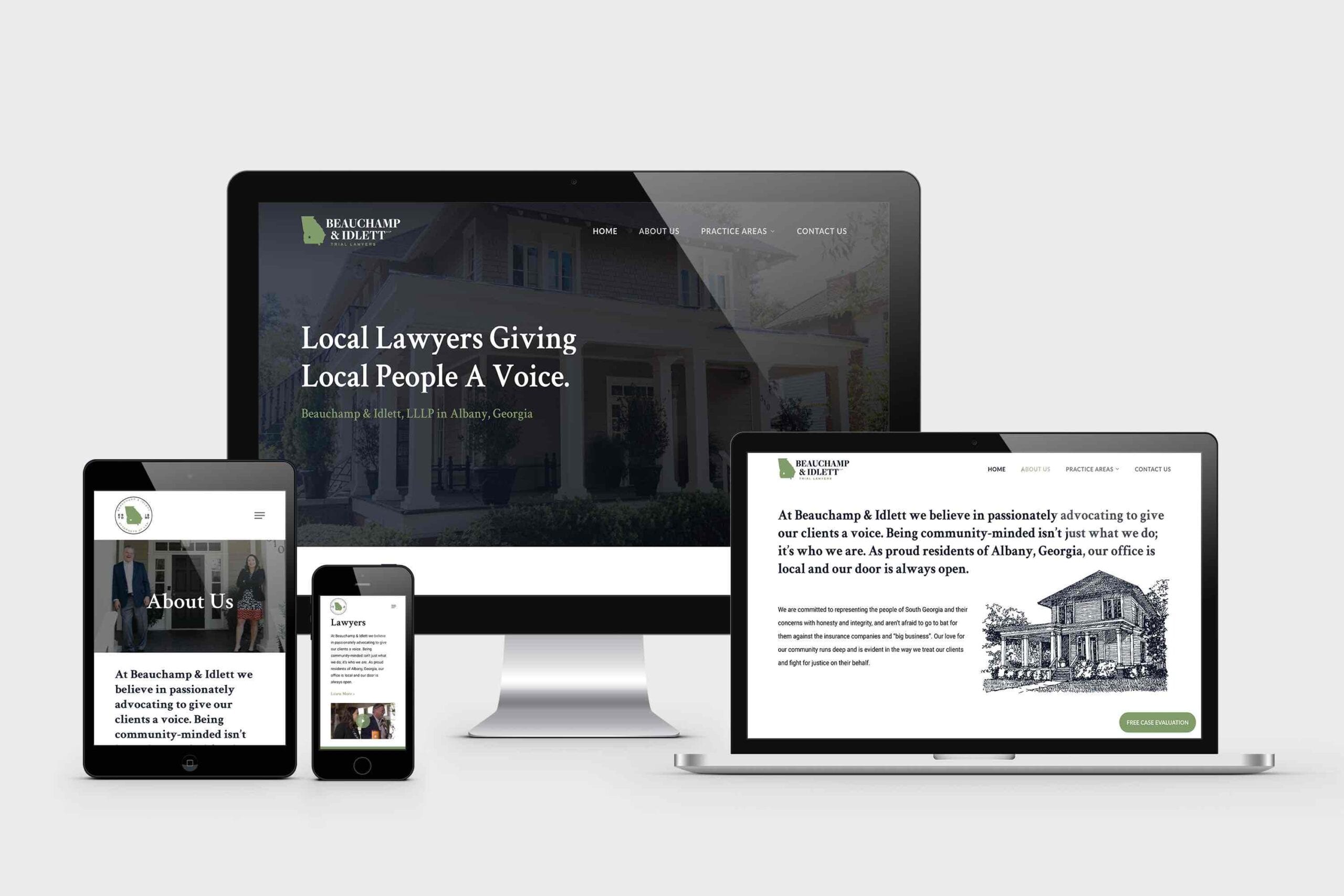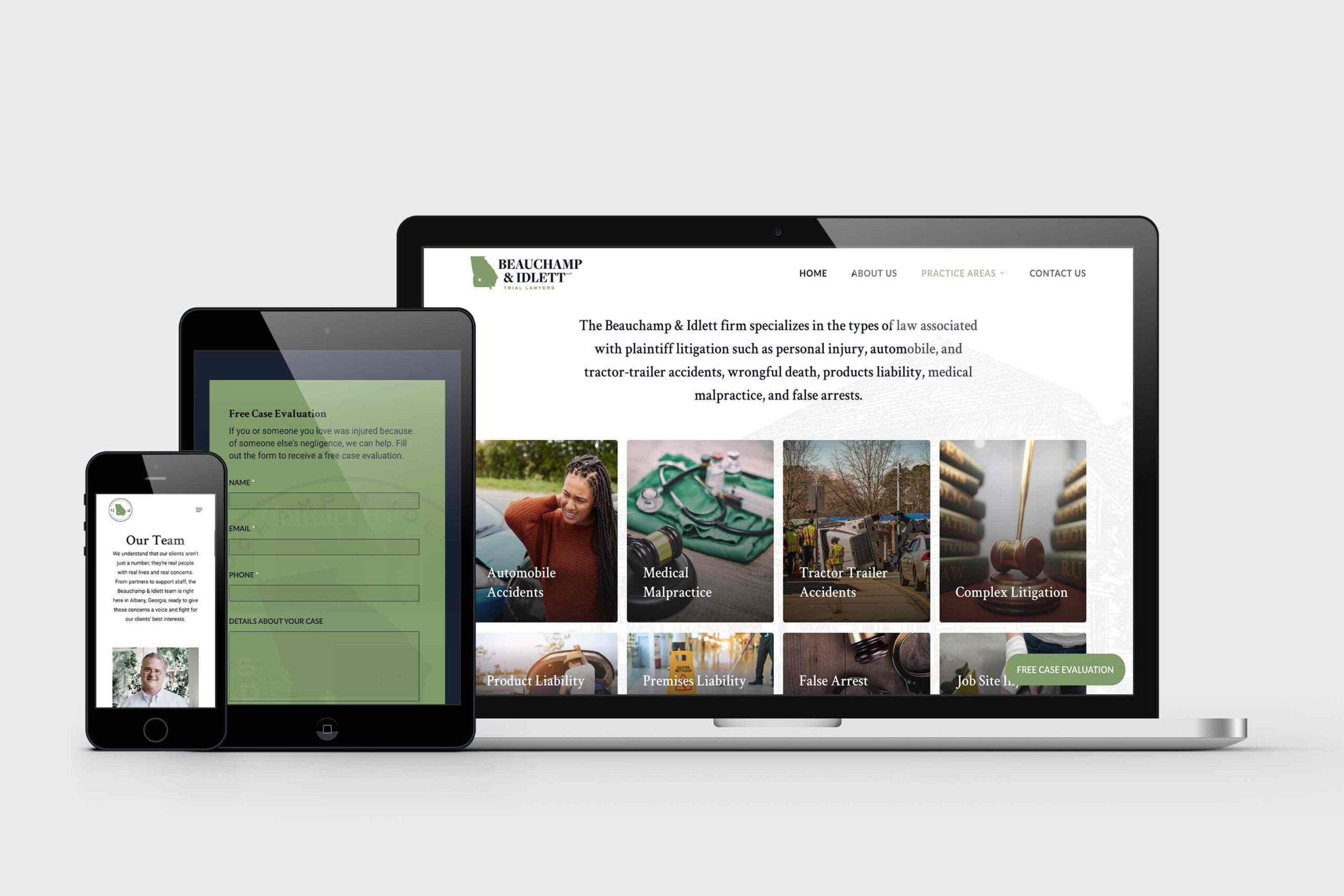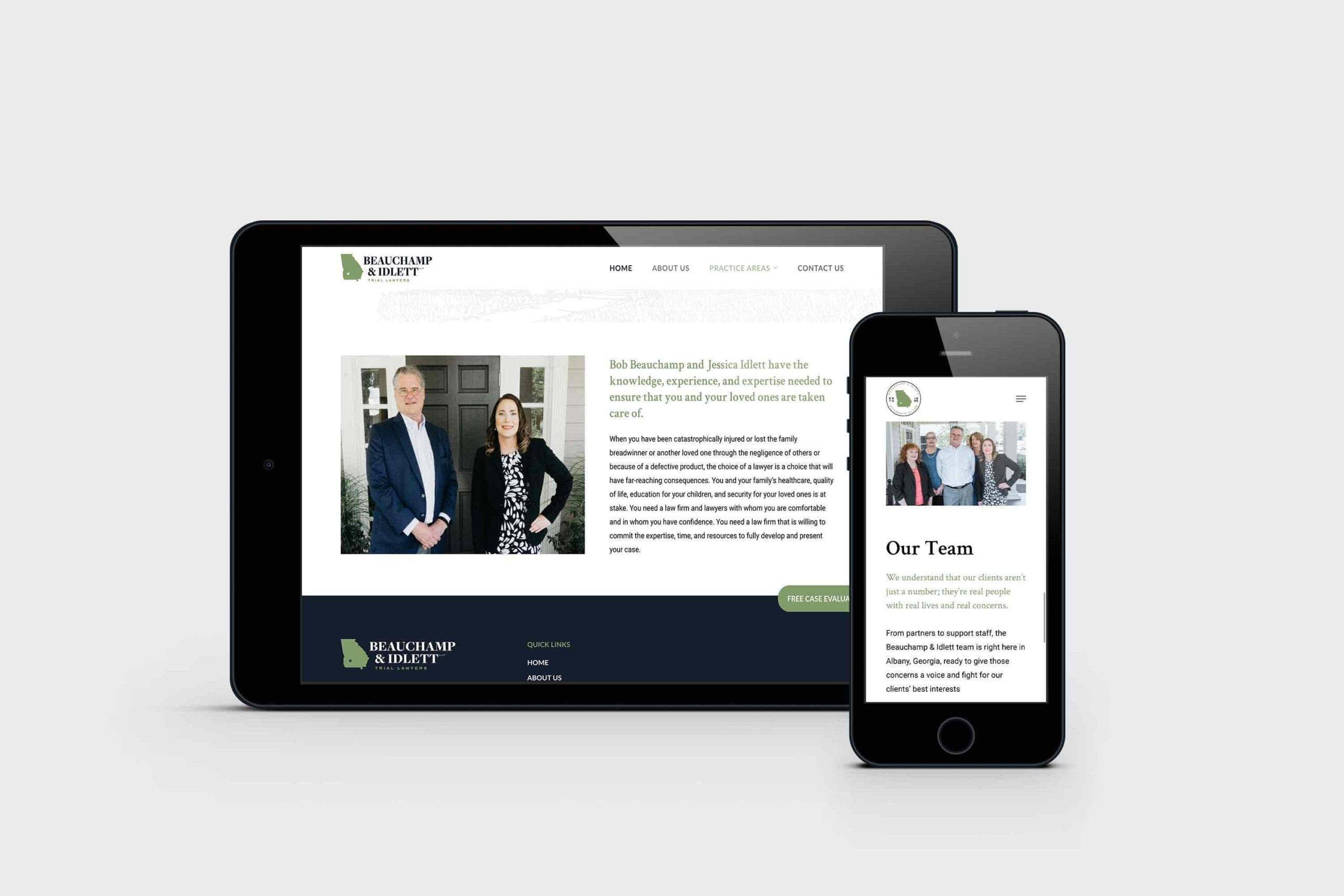 Wanna Discuss Your Goals? Let's Talk.