Branding + Website Design + Targeted Marketing
As the two highest-earning realtors in Albany, Amanda Wiley & Kyla Standring chose to combine forces as partners and co-owners of ERA All-In-One Realty and needed a powerful brand identity that accurately portrayed their united approach and illustrious reputation. We worked alongside Amanda and Kyla to provide a full branding package that blended their individual identities with the identity of ERA® Real Estate, including naming, branding and logo design, web design, and targeted social media ads. We showcased their new brand with a custom real estate website specifically designed to get calls and generate leads.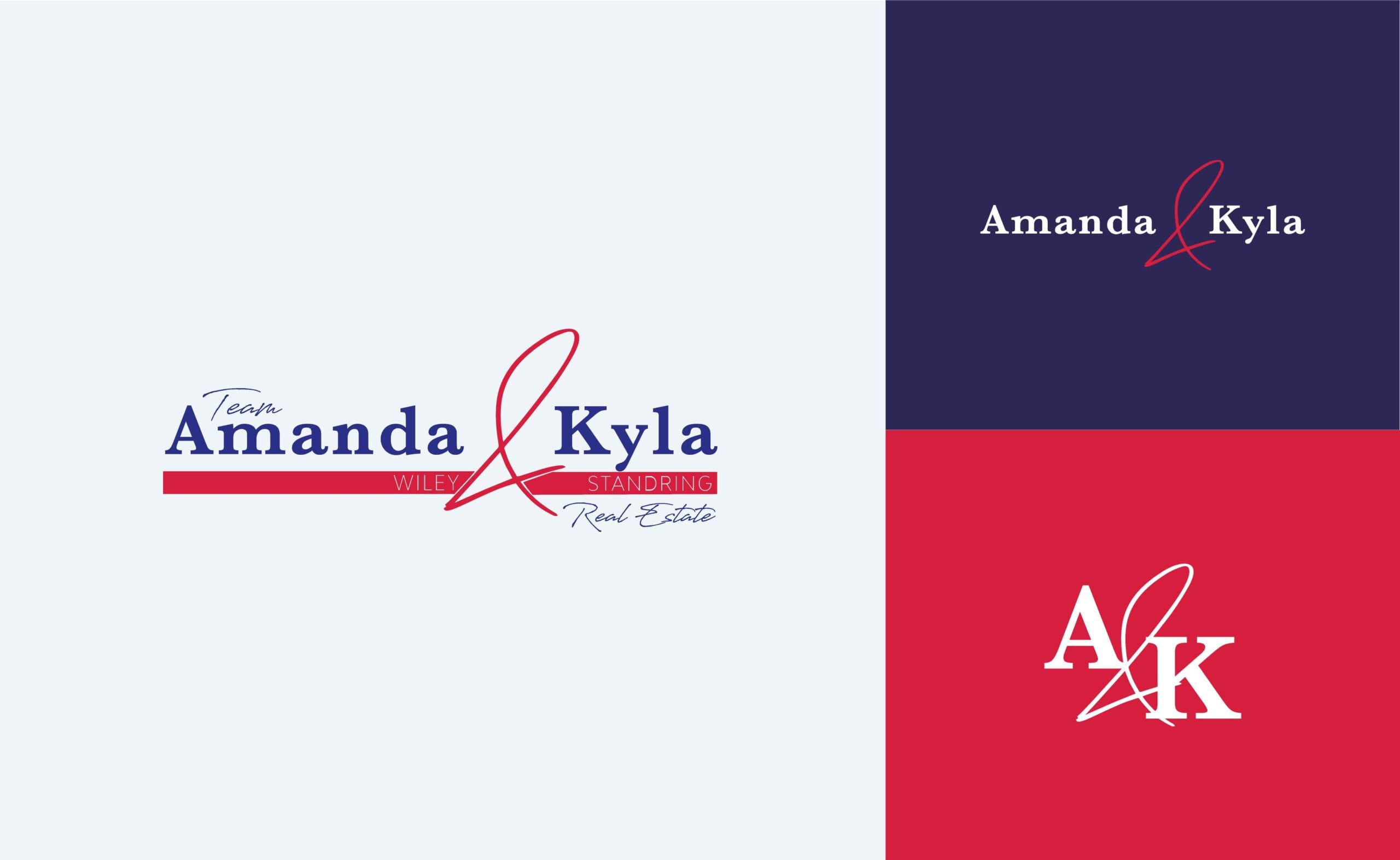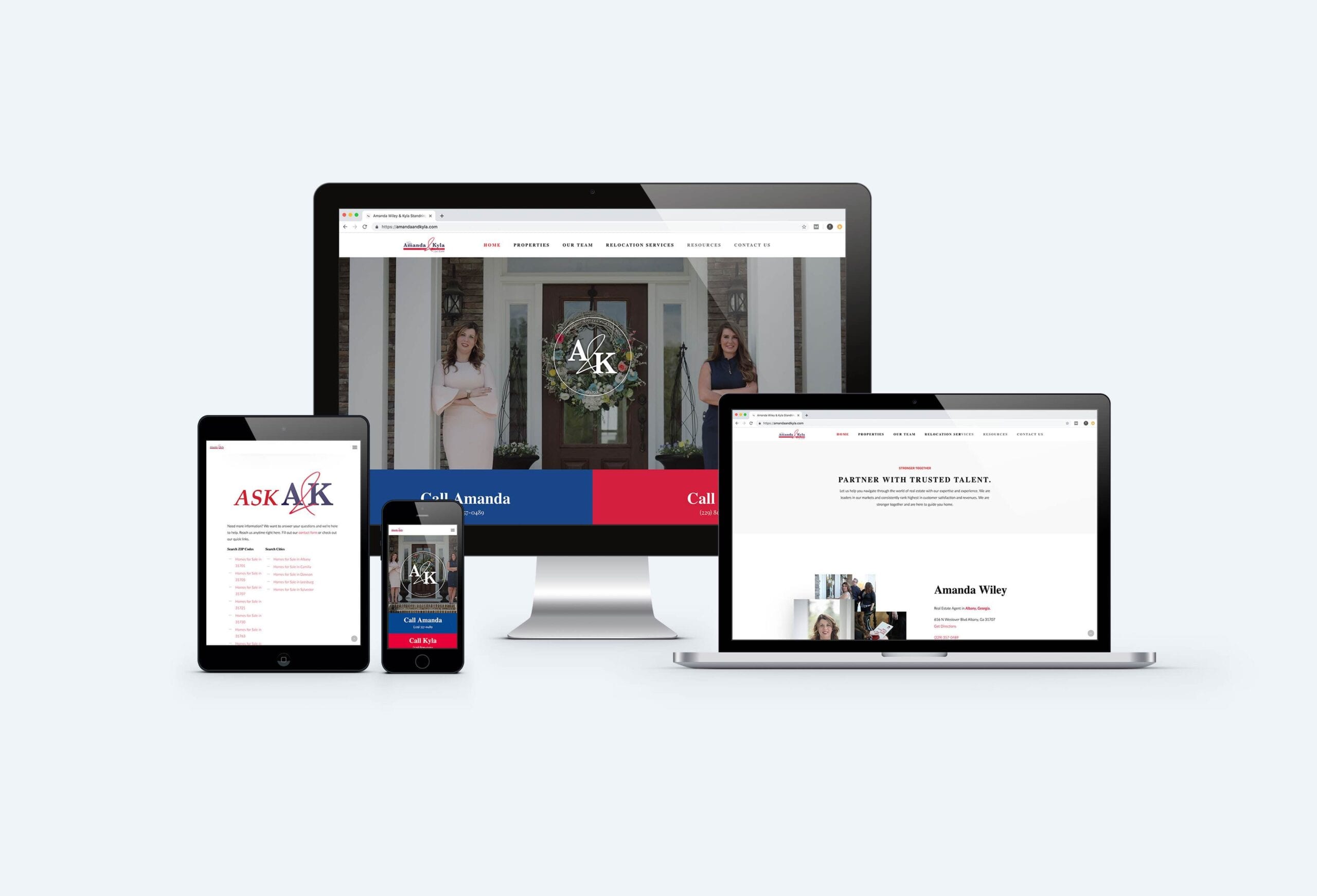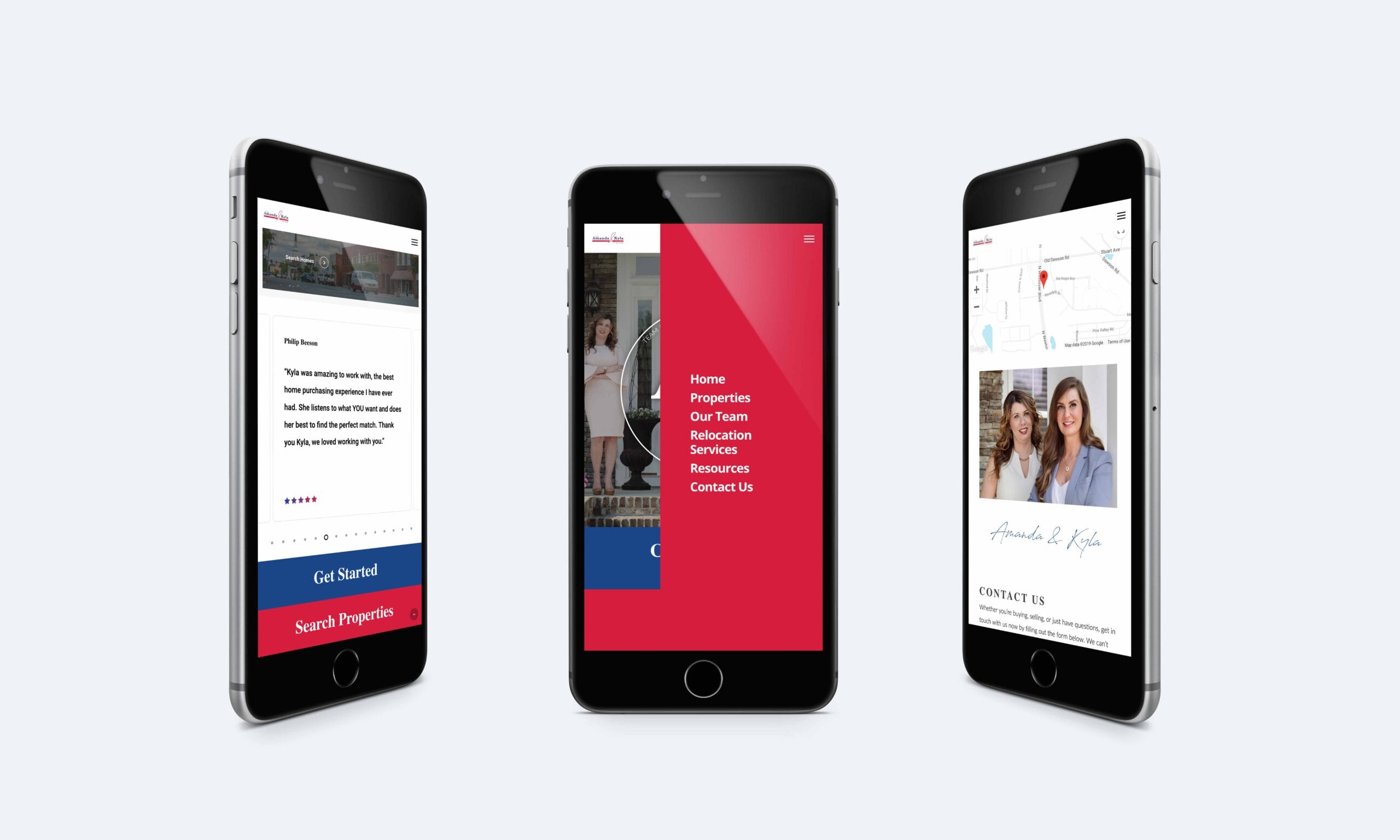 Wanna Discuss Your Goals? Let's Talk.